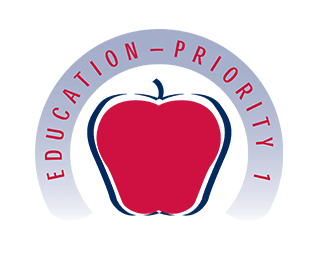 TCAS Open House 2021 - SRO Vickers
The Taylor County School District now has its own app! With this app you will be able to see your child's grades and their attendance, FOCUS messenger, school calendars, school news feeds and other helpful links. This app will put all of this and more at your fingertips. You can use the following links to download the app to your phone.
Welcome to Taylor Accelerated School
Taylor Accelerated School is designed for students that find themselves at risk of not completing their high school education as originally planned. Often times personal or family illnesses and relocation of family, can make it difficult for a student to maintain their academic progress. In a standard school setting, there are a limited amount of credit hours available in a school year. Taylor Accelerated School offers high school classes through a computer based instructional model, which allows a student to catch up their classes and advance towards high school graduation.